Click the thumbs-up icon to vote "like" or click the thumbs-down icon to vote "dislike" on a comment. To undo the vote, just click the icon again.
Your can also view who voted on the comment by clicking the number that appears beside the thumbs-up or thumbs-down icon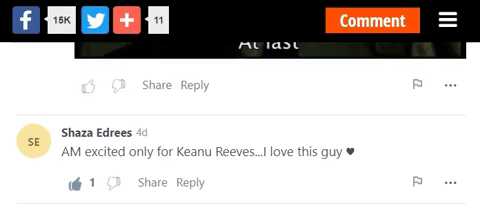 Related Article: Can I find out who voted on my comments?