If you've blocked a user but still continue to see their comments, follow the steps below to fix the issue:
1. Clear your browser's cache
Select your browser below for the step by step instructions
2. Log in to your Vuukle acount
Go to the "My Comments" > Blocked Users
Click on the "Username" of blocked user
Click on the three dots in the right side of the page, near the "Follow" button
Click on the "Unblock" button
Then click on the "Block" button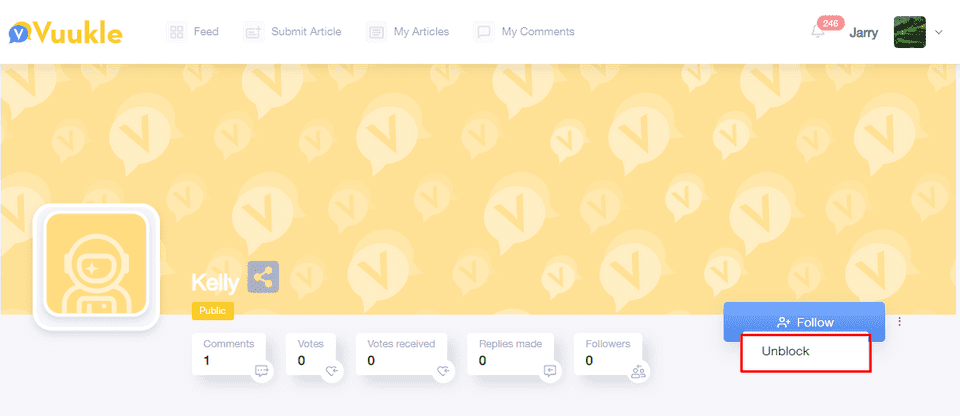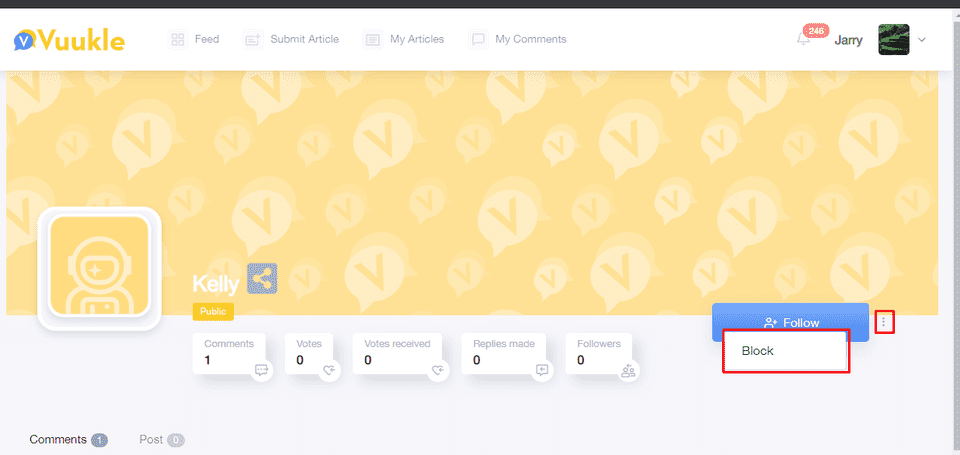 If you still continue seeing comments from the user
If the steps above didn't work, please send us the following information at support@vuukle.com so we can look further into the issue.
URL of the user's profile
URL where the comment is still visible